Singer/Songwriter Mery Diamondz is showing the world why she is a real Rockstar in her newest single! Rockstar releases July 7th and is sure to be the next hit for this budding Hollywood starlet. I recently interviewed Mery so I could find out all the details for the single Rockstar.
Tell us about your upcoming single Rockstar.
My upcoming single Rockstar is about being at a level of success where only positivity and hard work persists. At this level, I feel accomplished, and I am my own boss.
What was your inspiration behind this song?
My inspiration was overcoming obstacles and shutting down the naysayers with my success. Also, being able to make my own artistic decisions drives me.
What is your songwriting process?
Brainstorming ideas, writing them down on paper, finding the right melody with my producer then finalizing the piece with my producer.
What do you love about being in the recording studio?
Being in that atmosphere gets my creative thoughts going and motivates me to write more music.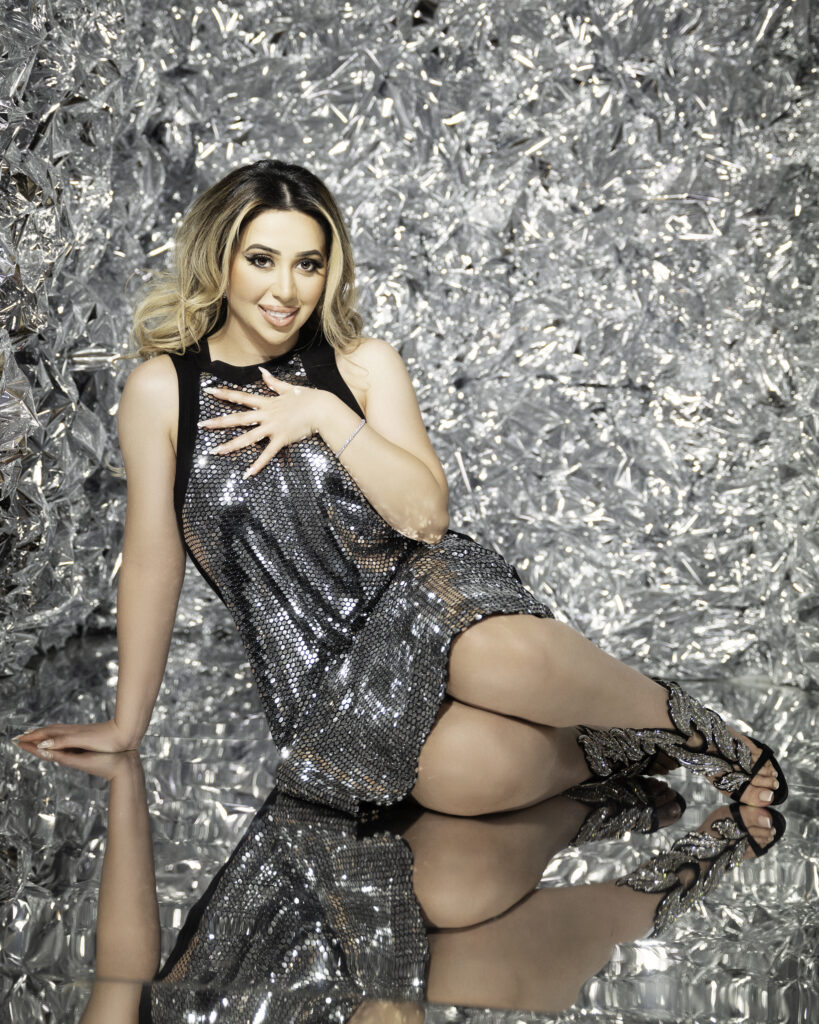 Photo Credit: Jason Rivera
What is your favorite memory from working on this song?
My favorite moment on set was sharing the dance floor with all the other talented dancers.
Fun Question–Why do you think you are a Rockstar?
I'm a rockstar because I'm in direct control of my life and the direction that it takes. I set goals and I accomplish them. I feel confident and successful and that's why I'm a rockstar in my own life. I want to inspire others to also feel like rockstars; stand up and take control of your own life.
Are you writing any new songs and if so, what can you tell us about them?
Yes, I'm always writing new songs because I am both an artist and a songwriter. Most of my songs are inspired by my personal life experiences. I sing and write songs that people can resonate with.
Any other new projects aside from music you can share with us?
Yes, I'll be an executive producer with entertainment mogul Andrew Lane on a couple television pilots that we will be pitching to streaming services in the third and fourth quarter of this year.
Where can we listen to your music?
You can listen to my music on all DSP platforms.
Photo Credit: Jason Rivera