These last few years have shown that emerging artists may not just succeed but thrive in difficult circumstances. Fan communities worldwide have joined together to support new artists by purchasing their music, purchasing merchandise, following their live broadcasts, and, for a select few, even attending their live performances.
Despite the possibility that we are entering another time of uncertainty, there are signs of hope since new artists are breaking through the clutter and establishing themselves. One of these artists is Vernon "V-LO The Maestro" Wiggins.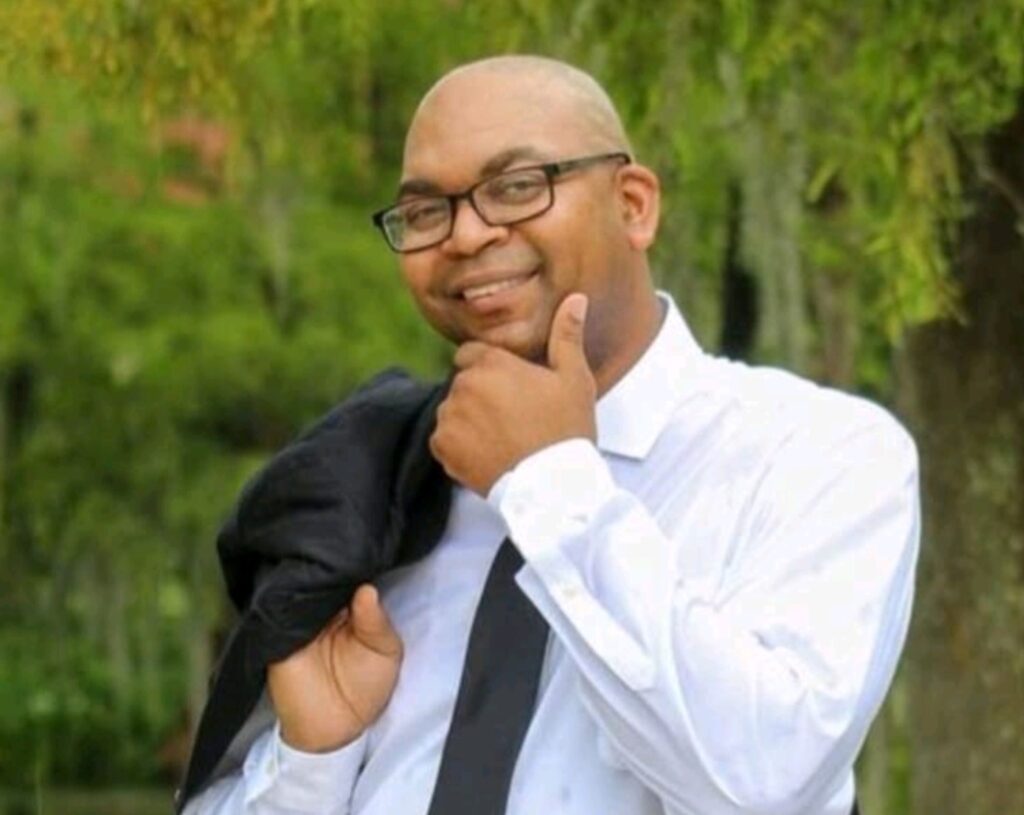 Vernon "V-LO The Maestro" Wiggins was visible practically everywhere you could imagine, whether on a billboard or a magazine cover. The first time, he appeared on the cover of Stardom101 Magazine. In a magazine article, he was listed next to 50 Cent. Additionally, his magazine cover was shown on several billboards around the country.
Vernon "V-LO The Maestro" Wiggins is one of the most significant figures of the contemporary age. Although he has consistently been recognized for his excellent song lyrics and stylish, flashy music videos, he is currently engaging in various diverse activities. He has developed into a talent we've never seen before, from being popular on YouTube with many hit songs to finishing college and earning multiple degrees.
A few years ago, Vernon "V-LO The Maestro" Wiggins established his charity organization named "The Maestro Foundation," and he hasn't looked back. He gives back to his neighborhood in any manner that he can. Vernon "V-LO The Maestro" Wiggins has a great deal of ambition and always aspires to improve himself. He enjoys seeing others achieve. He has a never-give-up mentality.
Vernon "V-LO The Maestro" Wiggins' nonprofit organization was founded on noble ideals, and he intends to keep making every effort to grow it. He Wiggins has been in multiple movies as an actor, so he is familiar with how it feels to succeed on the big screen. After being granted the chance to pursue his dream of being an actor, he decided to repay the favor by giving others the same opportunity. To provide performers chances in the film industry, Vernon "V-LO The Maestro" Wiggins founded his production firm, "MG Films & Television."
Vernon "V-LO The Maestro" Wiggins appears to be doing it all these days, from being a musician to a businessman to an actor. His ambition is to be in the Hall of Fame and already has received Spoken Red Honors' Hall of Fame induction this past year, "I work hard every day without taking any days off," The Hall of Famer stated. Unquestionably, Vernon "V-LO The Maestro" Wiggins worked hard to acquire this accomplishment.
So far, everything is going well because he got to executive produce his forthcoming film, "Problematic Intentions." The movie will release in the coming year. Zunitria Butler, Leah Franklin, Craig Malveaux III, and Vernon "V-LO The Maestro" Wiggins himself feature in the Georgi Hernandez-directed movie. Do watch for the release of this popular movie.