Jennifer Michele is one impressive teen! She is an award-winning writer, producer, director, and actor who is proving that believing in yourself is the way to make your dreams come true. Recently, Jennifer took time out of her busy schedule for this inspiring interview.
You are the writer, producer, director, and star of the short film Riley. Can you tell us about this film?
"Riley" is about a girl named Riley whose world is riddled with the social pressures of being a teen on social media, and the ups and downs that people with big dreams face. Although Riley does find some solace in the VR Machine She creates. This VR machine takes her to a Magical land called Dromen. A virtual reality universe that was created in her mind. This is a coming-of-age story, about a young teen girl, and how she learns more about herself and discovers how she has the strength inside herself to stand up and keep dreaming no matter what other people say or think. She can face her fears. She does this all while being in a fantasy world of enigma, and Adventure.
What was your inspiration behind this film?
I used to get teased. People would say I wasn't really an actor, that I would never be successful. For a while that kind of brought me down… but then one day, I discovered that if you believe in YOU, no one can take away YOUR DREAMS. I then wanted the girl Riley to change in the short, and I wanted the place that she travels to seem magical, and the lady Rosey she talks to, to be unreal like a character out of a fairytale or another world. I wanted to create a feeling for people that makes you feel good. I feel often many people think they are just ordinary, but no one is ordinary. Everyone is so truly unique and has their own set of talents. I have never met two people just alike. I believe anyone can do whatever they want. Anyone can accomplish their dreams. Just because you are not liked by everyone or recognized by everyone, doesn't mean you don't have value. Not everyone will like you and it doesn't matter if everyone likes you. it matters if you like you. It matters if you believe in yourself, and if you believe in yourself, you'll find others that believe in you too. I think that was my inspiration behind the making of Riley.
The film was nominated for several Young Artist Awards. What was that experience like?
It was an amazing experience to be recognized by them and my peers. I always love making movies and I was thrilled they liked "Riley" as well.
4. You won an award as best writer for the film Riley. Tell us what it was like to win.
It was unexpected because it was my first time writing but I loved the whole experience and will remember it fondly.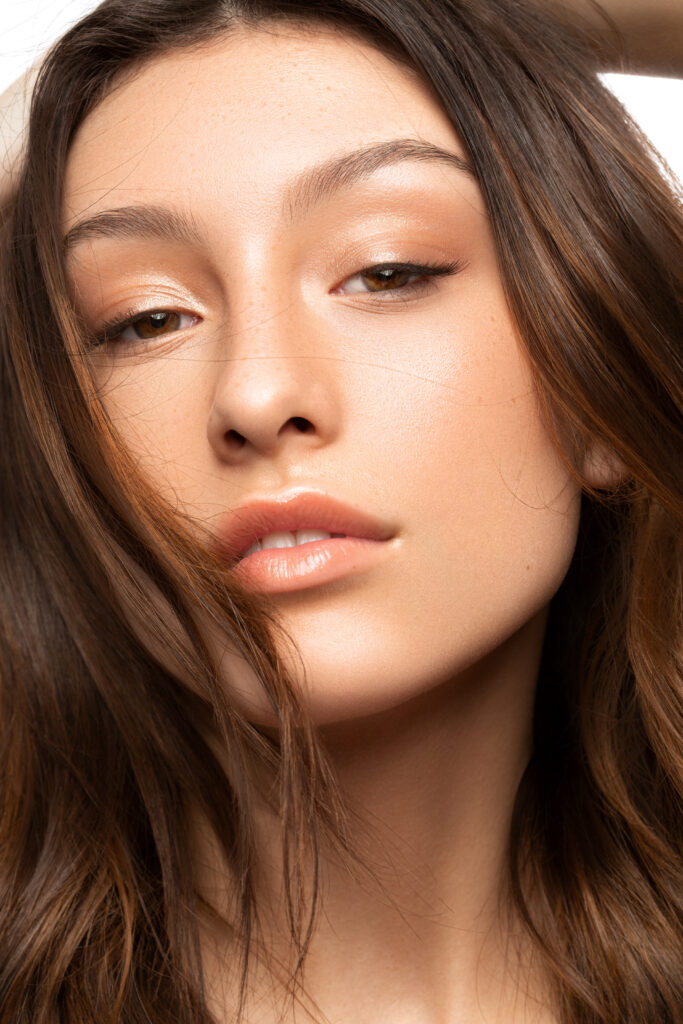 5. What was your favorite memory from the Young Artist Awards?
I think I was nervous going up because I wasn't expecting to win. That was amazing but I was nervous thinking about if I thanked who I wanted I may have accidently thanked my agent twice. I think my favorite thing was meeting other like-minded artist and getting to celebrate together, that was really awesome to be in a room full of young dreamers.
What is your favorite memory from working on this film?
I think the whole process was eye opening, because it was my first time, the second time around I would do a whole bunch of stiff different. I would say I'll always remember all the things I learned by just doing it.
Fun Question– As a director if you could direct any actor in a film who would that be and why?
I guess it depends on the genre and what I am going for. I would honestly love directing anyone I look up too.
Are you writing any new scripts and if so, what can you tell us about them?
Yes, I am directing a scary horror film called the spiral. It is fun and spooky and has some really cool car shots and CG. It will be out later this year. I will be posting about it on Instagram as soon as it is ready. I hope people find it fun, entertaining and scary.
Photo Credit: Russell Bear