Actress and Singer/Songwriter Shelia' Celine is telling the world all about being a Cali Girl in her new freestyle called "Cali Girls Walk". This young, talented rapper is showing the world what Freestyle is all about! She recently took time from events and the studio for this interview about her newest song, her favorite events, and her upcoming projects.
Tell us about your latest project.
I did a song called "Cali Girls Walk". The song is about being a Cali Girl, and it's basically an anthem I made for all the Cali Girls!
What was your inspiration behind this newest freestyle?
It was basically a spin off idea from the song "Pretty Girls Walk" by Big Boss Vette. I love that song so much. I just had to recreate it for the Cali Girls.
Tell the readers what a freestyle rap song is.
Freestyle rap is kind of like, you have to think of a topic, stay on that topic, and make a song. That is what free styling is to me.
If you ever won a Grammy who would you thank in your acceptance speech?
I would thank my Parents, Grandparents, my fans, and my supportive friends in my acceptance speech if I ever won a Grammy.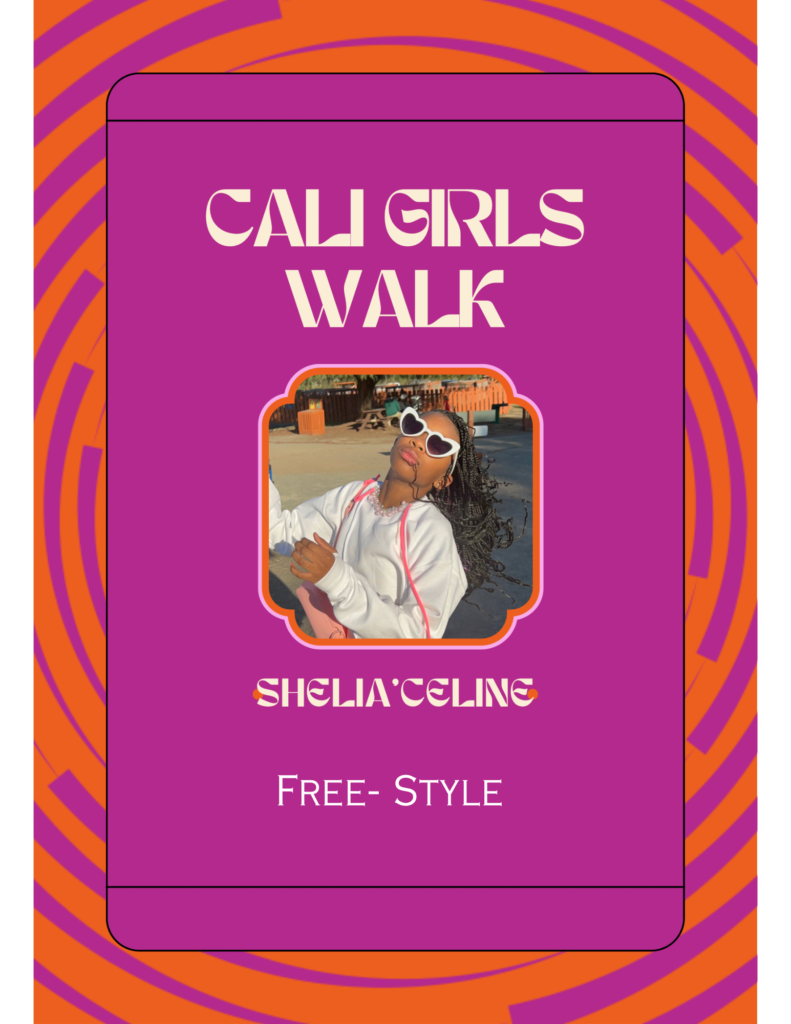 Photo Credit: Miesha Michael
What was your favorite memory from all the projects you've worked on so far?
So, this project is not released yet, So I can't tell give too much info about it, but I can say that it is on Nickelodeon, and it's the show "That Girl Lay Lay." I also really enjoyed working with actor Norman Towns, he played my dad, and we had matching names in a series we were casted in called "If I knew you were coming."
You go to a lot of events. What is your favorite memory from an event?
I loved going to the "Moon Girl and Devil Dinosaur" premiere. My favorite part of this event was the after party. I actually got my song " No cap that's fact" played there and it was an amazing event and experience for me!!!
Fun Question– As a rapper if you could sing with any rapper who would that be and why?
I already worked with this person before, but she's the one and only "That Girl Lay Lay"!! I think we match the same performer energy and we would definitely make a good song together!!!
Are you writing any new songs and if so, what can you tell us about them?
As a matter of fact, I am writing another song, I just completed it about a few days ago and it's called "TikTok". It's kind of about everyone's obsession with TikTok, what we do on there!!!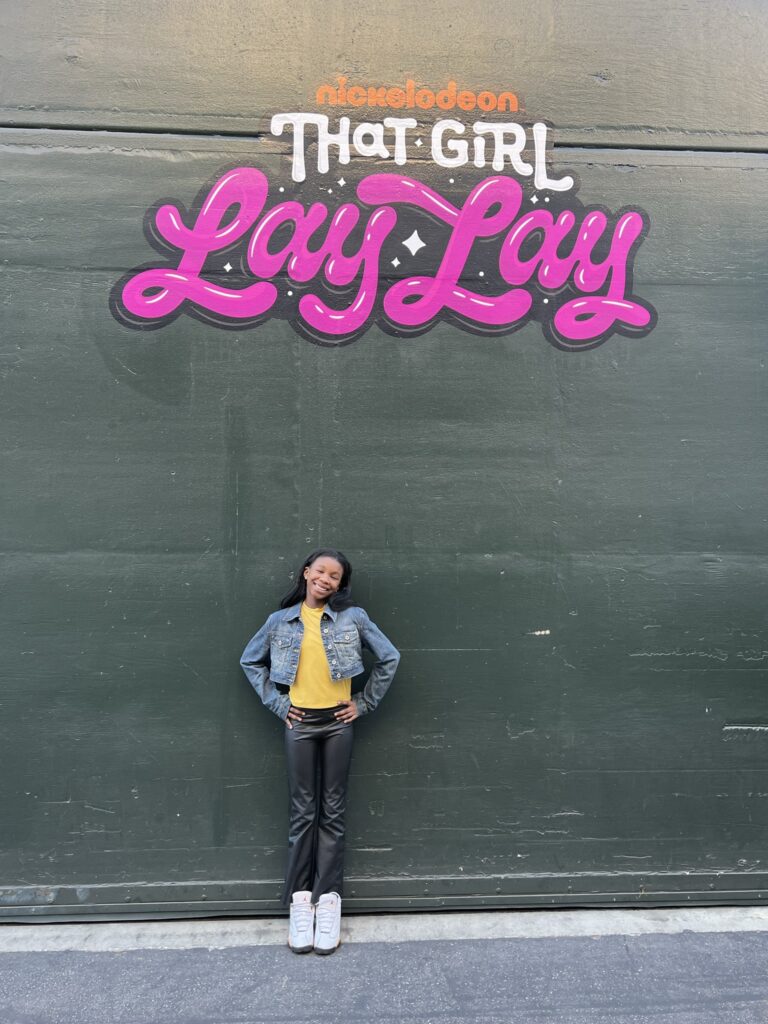 Photo Credit: Miesha Michael