1KSpin is one of the rising recording artists who made music his life, his way of expressing emotions and feelings. While living in Atlanta, Georgia, music has become a blessing for 1KSpin. He speaks about his experience and life stories through music. The uniqueness and versatility make his music separate and stand it to another level.
It is because no artists are there who follow the same style as him to express life stories through singing. The most updated releases were the catapult to his official professional career. Recently, he has been working on more content. His primary objective is to be consistent with himself and his growth. You should check out all updated releases on all different platforms.
He got inspired to make this song as he wanted to channel his emotions during this time and then put it on a record. At that time, he saw people changing themselves, giving up on him as they didn't support music as a profession. But his intention was crystal clear as he had a huge interest in singing. Now, 1KSpin is mainly focusing on new projects, which he will release later in the year. He is expected to show his deeper side in this new content. You can see his catalog.
According to 1KSpin, he used to love music from his childhood. He used to sing always and had zero interest level in other things. While he was younger, he made music and shared it with others. He did these with great interest. But he is an adult now, due to which he has made music his passion. He wants to be famous in the music industry. 
What is special about that is he got huge support and response from his audience, which helped to increase his confidence that he could make quality music.
Besides, he believes that his supporters are always with him and encourage him to create good music in the future. The huge support from his audience gives him a big responsibility to not disappoint them.
1KSpin says that he prefers making music because it allows him to be himself and speak what he thinks or what he wants to say. He currently writes songs full-time and says he could do this even better if he had more time to work on them because it will allow him to express his thoughts in a clearer way.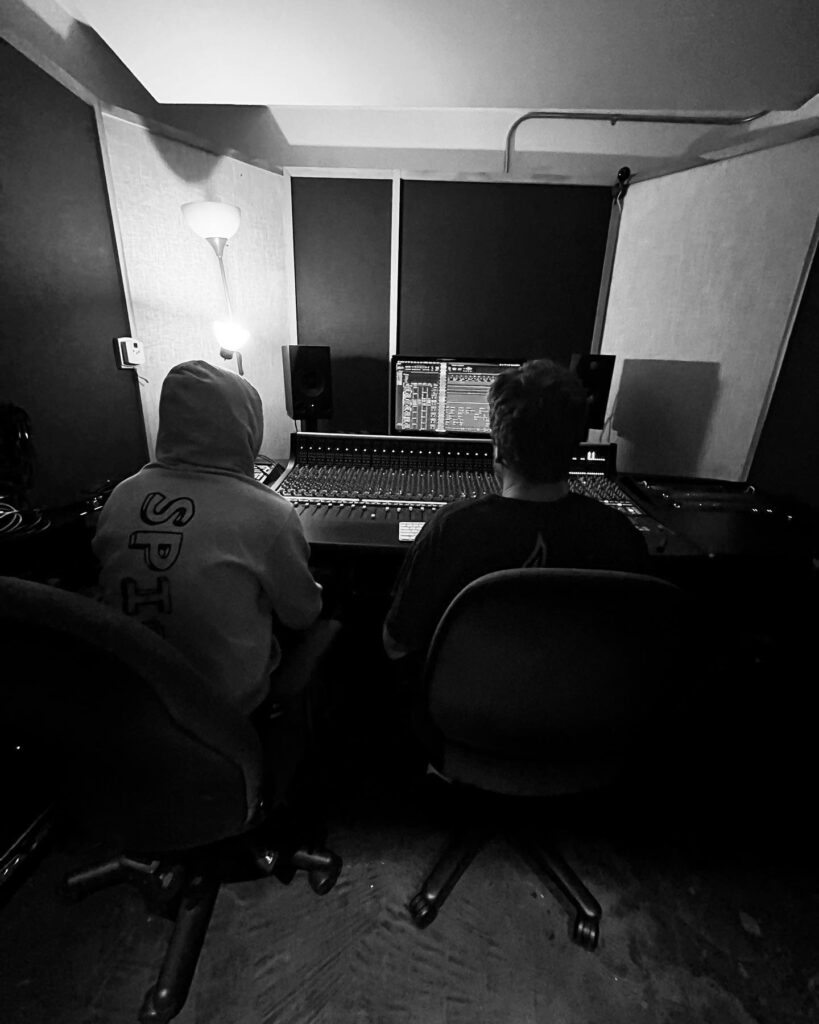 He wants to make music full-time because he believes he can serve his audience better after creating music instead of doing something else like working in an office job or something similar that doesn't allow him to be creative or express himself fully through writing songs.
1KSpin has gained over 40,000 streams of his music. He believes that music is one of the most powerful ways to express yourself and speak your mind. 1KSpin's first song, Live With It, speaks about how he feels about having a lot of people around him but not being able to connect with them on a deeper level.